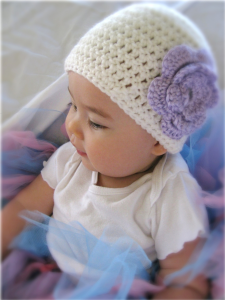 For more information or to schedule an appointment, please call our office at (765) MID-WIFE (643-9433).
You can also send us a message using the form below or by emailing info@home4birth.com.
When contacting us, please leave your email and/or phone number so we can respond.
Our fax number is 765-250-9389.